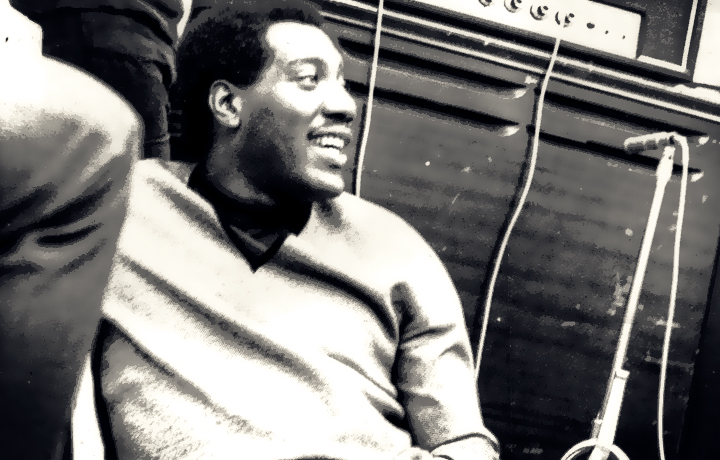 Date: November 24, 2013
posted by cropper
/

Comments: No Comments

/

Tags: There is no tags

A trick of fate launched Otis Redding's career. He was, in 1962, working with a flamboyant guitarist named Johnny Jenkins, who had some unused studio time at Stax Records. Up to the mic stepped Redding.

"The rest is history," Stax producer and A&R man Steve Cropper tells Lea Sweet. "We had 17 hit singles in a row. That's pretty big."

Jenkins, whose on-stage tricks might have served as an early inspiration for Jimi Hendrix, passed in 2006. He remains perhaps most famous leading a group called the Pinetoppers that featured a young Redding. Those extra 40 minutes of session work would yield Redding's hit "These Arms of Mine," which sold some 800,000 copies.

This was the start, needless to say, of something big.