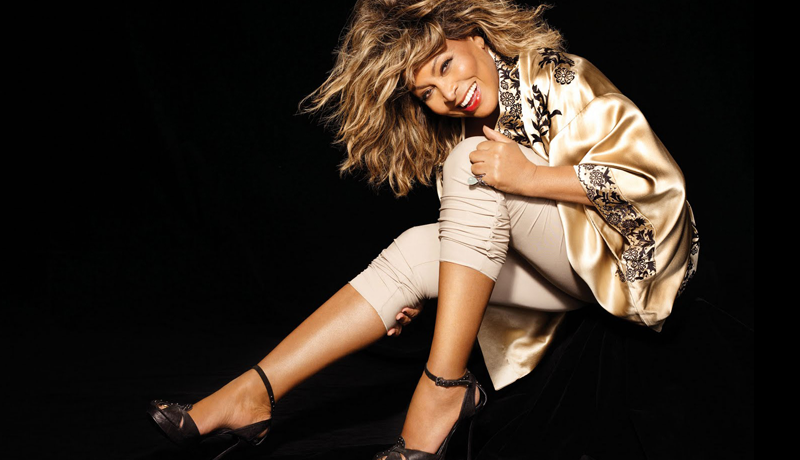 Date: November 15, 2013
posted by cropper
/

Comments: No Comments

/

Tags: There is no tags

Steve Cropper, the ace producer and sideman at Stax Records, ended up playing with most every one he'd ever admired over the years — except for one person: Tina Turner.

"I've always said that; I've said it for years," Cropper admits in a talk with Michael Berry. embedded below. "I get asked: 'Who is the artist that you didn't get to work with that you would have loved to have worked with?' The first name is 'Tina Turner.' She's just unbelievable. I saw her three times live, and I couldn't believe it."

The now 73-year-old Turner, who rose to fame alongside her former husband Ike in the 1960's then made a remarkable solo comeback with 1984′s Private Dancer, announced over the summer that she is retiring from lengthy tours. Turner's last concert is scheduled for November in San Francisco.

httpv://youtu.be/NepqKG3P3rE