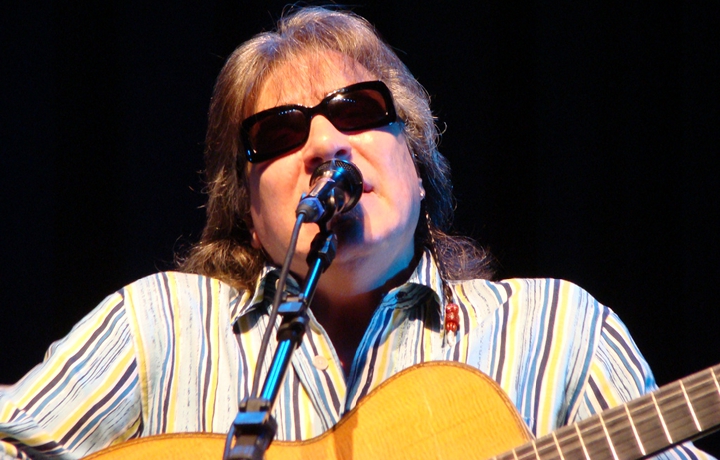 Date: December 4, 2013
posted by cropper
/

Comments: No Comments

/

Tags: There is no tags

Steve Cropper has claimed his share of accolades as a guitarist, finishing at No. 35 on Rolling Stone magazine's list of the 100 greatest and finishing at No. 2 on the Mojo list. But who's his favorite?

"Well, you know — it varies," the Rock and Roll hall of Famer tells Down Home Radio. "I can't really answer the question, because I don't think there is 'the best.' It just depends on what style of music you're talking about, and what genre they're in — and what they're doing. I mean, there are so many great ones."

Pressed for an answer on his top choice in the smaller electric-guitar category, Cropper eventually narrows it down — and the answer might surprise Cropper's many fans. Not early pioneers like Les Paul or Scotty Moore. Not Skunk Baxter or Steve Lukather, who were recognized a few years ago by Gibson with Cropper as some of the best-ever sessions guys. Not next-gen legends of the electric like Jimi Hendrix or Eric Clapton, either.