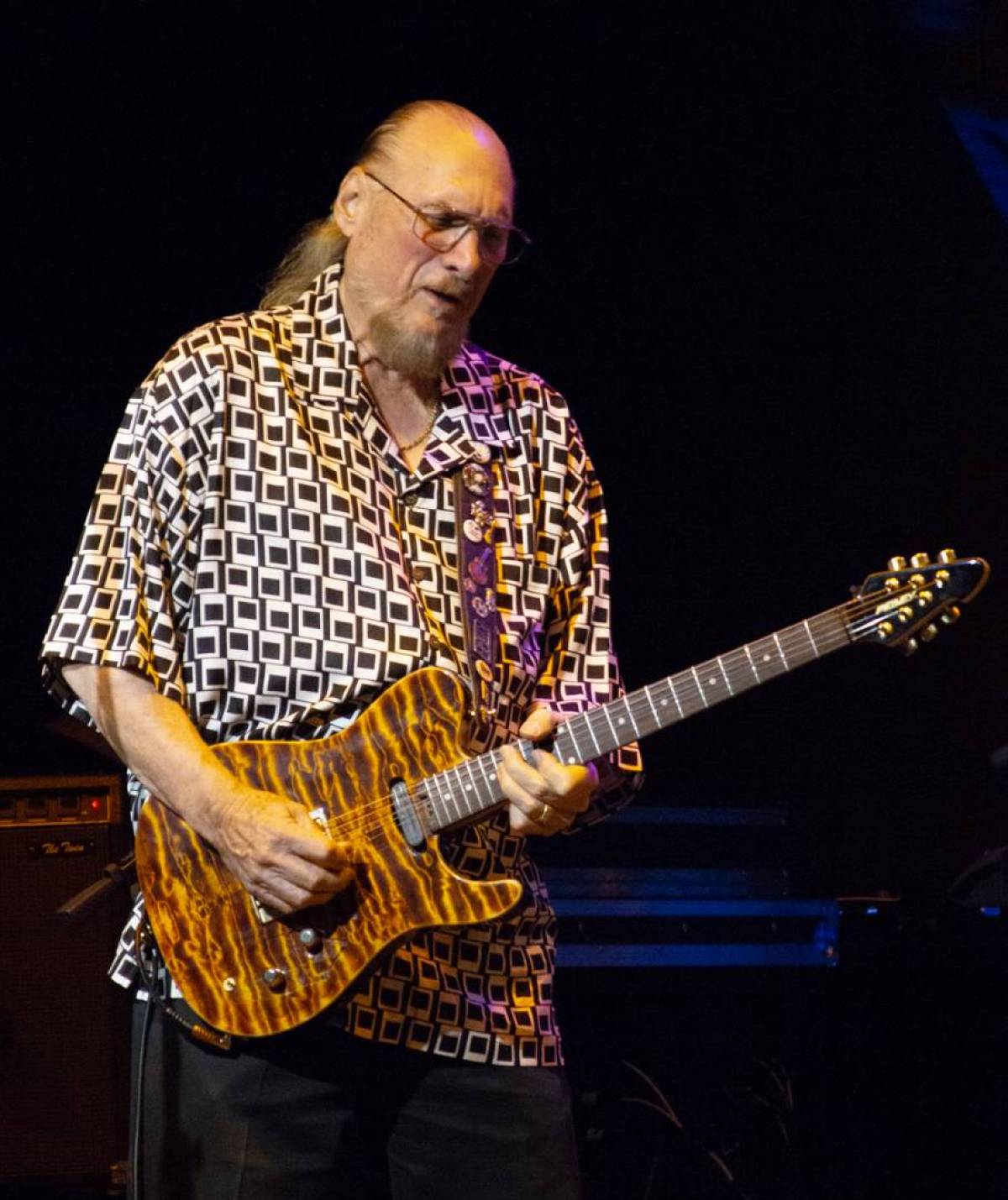 Date: June 26, 2019
posted by PrimaryWave
/

Comments: No Comments

/

Tags: There is no tags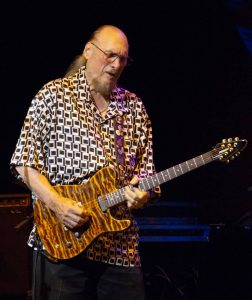 The Memphis Music Hall of Fame this year will honor eight artists – including Tina Turner, Steve Cropper and Charlie Musselwhite – for their influence on Memphis music and world entertainment.
Spanning genres as disparate as rock and opera and 100 years of live and recorded music, the 2019 class of inductees includes Dan Penn, Don Bryant, Dee Dee Bridgewater, The Memphis Boys and Florence Cole Talbert McCleave, in addition to Turner, Cropper and Musselwhite.
John Doyle, executive director of the Memphis Rock 'n' Soul Museum and Memphis Music Hall of Fame, released the list Wednesday at Lafayette's Music Room in Overton Square.
"The entire city is built on the backbone of legendary musicians who everybody in the world knows. Everybody in the world has sung their hits," Doyle said.
"Any other city might be able to attempt to do a musical hall of fame if they're only going to do country, or they're only going to do jazz. Here in Memphis, Tennessee, we do soul, we do rock, we do blues, we do gospel, we do R&B, we do jazz, we do opera, we do rap, we do hip-hop. We do all of it."
Turner has won 12 Grammy Awards and Kennedy Center Honors in her 60-year music career. "Tina: The Tina Turner Musical" opens on Broadway this  year.
Cropper, a guitarist and songwriter, helped to craft Stax Records' early sound as part of the label's house band, Booker T. & the MGs. He is co-author of Stax hits including "Knock on Wood," "Soul Man" and "(Sitting on) The Dock of the Bay."
Bluesman Charlie Musselwhite spent his early years as a performer learning from Muddy Waters, John Lee Hooker, Howlin' Wolf and other legends of the genre. He's received seven Grammy Awards and 33 Blues Music Awards.
While Turner, often called the "Queen of Rock 'n' Roll," may be the highest profile name on the list, McCleave, who died in 1961, was known in her day as "Queen of the Concert Stage." The soprano was one of the first widely acclaimed black American operatic performers.
A native of Detroit, McCleave lived in Memphis in later years, where she mentored at Owen College (now LeMoyne-Owen College) and co-founded the Memphis Music Association.
The 2019 Hall of Fame class also includes Dan Penn, who co-wrote "I'm Your Puppet," "Dark End of the Street" and "Cry Like a Baby" with Spooner Oldham, and songwriter Don Bryant, known for his work at Royal Studios and Hi Records.
Drummer Gene Chrisman, guitarist Reggie Young, pianist Bobby Wood, bassist Tommy Cogbill and organist Bobby Emmons will be inducted collectively as "The Memphis Boys," the house band for Chips Moman's American Sound Studios. The Memphis Boys participated on landmark recordings such as Neil Diamond's "Sweet Caroline," Elvis' "Suspicious Minds," and Dusty Springfield's "Son of a Preacher Man." Chrisman and Wood, the only living members of the band, still perform.
Jazz singer Dee Dee Bridgewater's most recent album title proclaims "Memphis … Yes, I'm Ready." Born in Memphis, Bridgewater was raised in Flint, Michigan, and had a four-decade career before she returned to Memphis for her 2017 release on OKeh Records.
With its first class inducted in 2012, the Memphis Music Hall of Fame is organized by the Memphis Rock 'n' Soul Museum.
The 2019 ceremony is Nov. 8 at the Cannon Center for the Performing Arts. Tickets went on sale Wednesday, following the official announcement of inductees. Visit the Memphis Music Hall of Fame website.