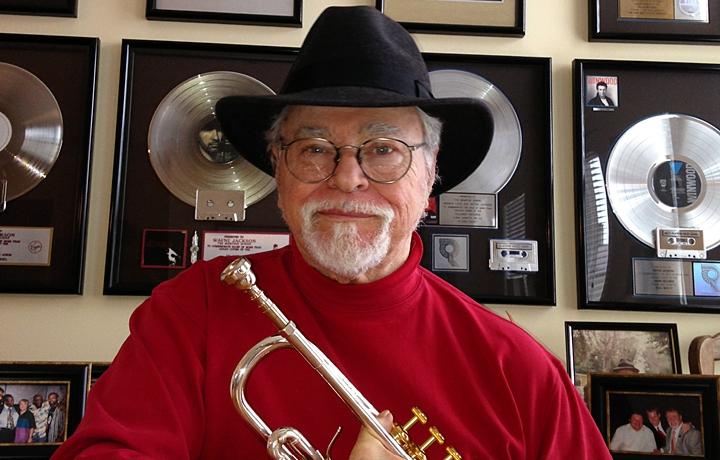 Date: June 22, 2016
posted by cropper
/

Comments: No Comments

/

Tags: There is no tags

I was just informed that my dear friend and musician Wayne Jackson passed away. Wayne was our trumpet player in the Mar-Keys band and also a staff musician at STAX. Wayne always maintained his loyalty and ties with STAX and gave many private tours of the Museum. Wayne was most famous as part of the "Memphis Horns" with his friend Andrew Love. Both were with us on the famous STAX/VOLT tour in Europe 1967.

For decades, the Memphis Horns underpinned the very sound of American soul music, both at Stax Records and beyond. Jackson and Love played on such undying staples as Wilson Pickett's 'Land Of 1,000 Dances' and 'In The Midnight Hour,' Sam & Dave's 'Soul Man,' Aretha Franklin's 'Respect' and tracks by Otis Redding, Isaac Hayes, Al Green and countless others.