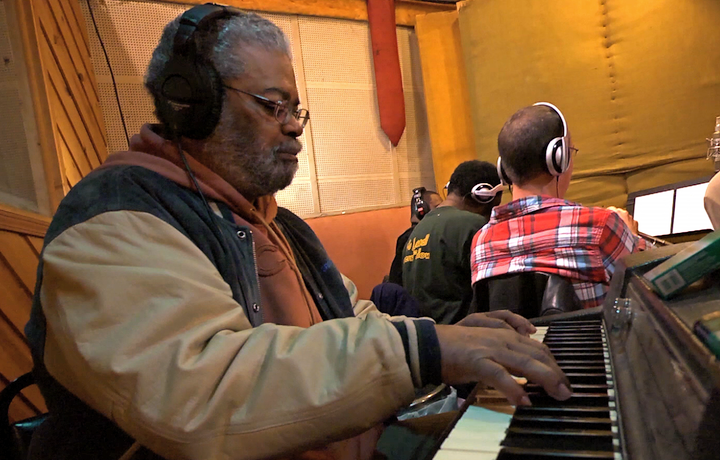 Date: January 24, 2017
posted by cropper
/

Comments: No Comments

/

Tags: There is no tags

Oh, so sad we lost Marvell Thomas. He was such a contributor to the STAX family. Also a great supporter to Memphis Music. Marvell always offered his band for many Memphis charities and other events. It was such a pleasure being around Marvell. My heart goes out to his sisters and family.

Thomas was the son of legendary R&B and soul singer Rufus Thomas. His sisters are also noted singers Carla and Vaneese. He made a name for himself being a highly in-demand keyboardist playing with artists such as Johnnie Taylor, The Staple Singers, Little Milton, The Emotions and Etta James, just to name a few.