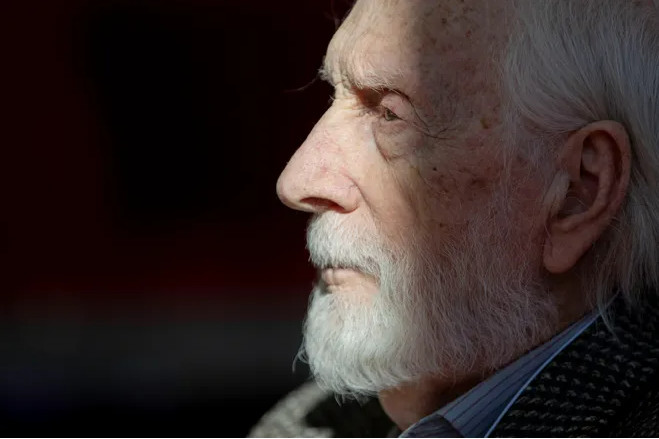 Date: December 6, 2022
posted by cropper
/

Comments: No Comments

/

Tags: There is no tags

The industry lost a major icon yesterday when we lost Jim Stewart. I lost a great friend and had much success with him and STAX. Jim had a great trick in finding hit songs. Basically he never liked anything but if the writer fought for it he pretty much knew he had a hit. Songs like "Last Night" (The Mar-Keys), "Walking The Dog"(Rufus Thomas), "In The Midnight Hour"(Wilson Pickett), "Knock On Wood" (Eddie Floyd); all of these and more sold over a Million copies.

Jim Stewart taught me so much about the record business. What I didn't know at the time was that Jim and I were both flying by the seat of our pants, but he was so much older than I. Jim always looked up to two people, Sam Phillips and Jerry Wexler.

The good news for me was that he trusted me with the company and the STAX Artists. We both knew at the same time we had a hit Artist with Otis Redding. At one time we had 17 Artists on the STAX/VOLT labels. A lot to worry about, but not near as bad as Clive Davis and Columbia Records.