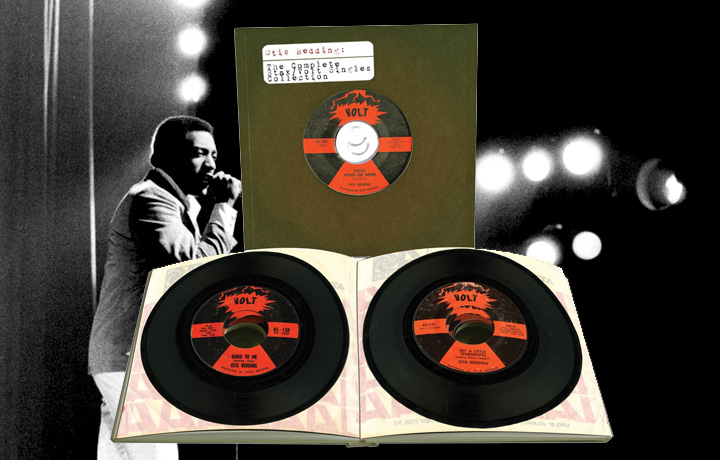 Date: December 19, 2013
posted by cropper
/

Comments: No Comments

/

Tags: There is no tags

The best-known songs on Disc One alone are more than enough to make the case for Otis Redding, and for this three-disc compilation of every single he ever released. But each of those hits, it seems, had a blistering B-side. And for every one of those smashes, there were others that slipped through the cracks. Even across a far-too-short career trajectory, he was already helping to create the very language of modern R&B singing.