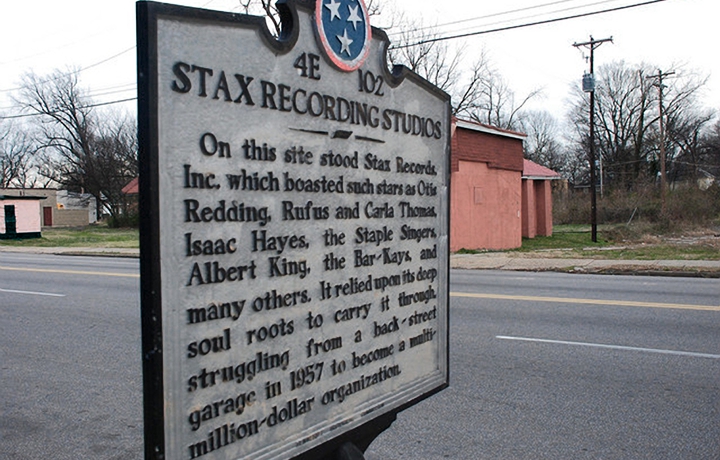 Date: December 19, 2013
posted by cropper
/

Comments: No Comments

/

Tags: There is no tags

Steve Cropper, of Booker T. and the MGs and Stax Records fame, has trouble picking any one moment on his upcoming star-studded project Dedicated as his favorite. So, we went further back into his legendary soul-soaked career.

"I can tell you it was a lot of fun," Cropper says of his new 429 Records release, due in August. "To be there in the studio, and watch B.B. King sitting on the coach with a microphone on a short stand, singing on your record. That's about as good as it gets. But everybody put in 200 percent. It would be so difficult to pick a favorite moment. Impossible."

Instead, we'll delve into Cropper's mythical past in Memphis, as he appeared on genre-establishing sides as a sideman and producer with Sam and Dave, Eddie Floyd, the Mar-Keys and Otis Redding, among many others.