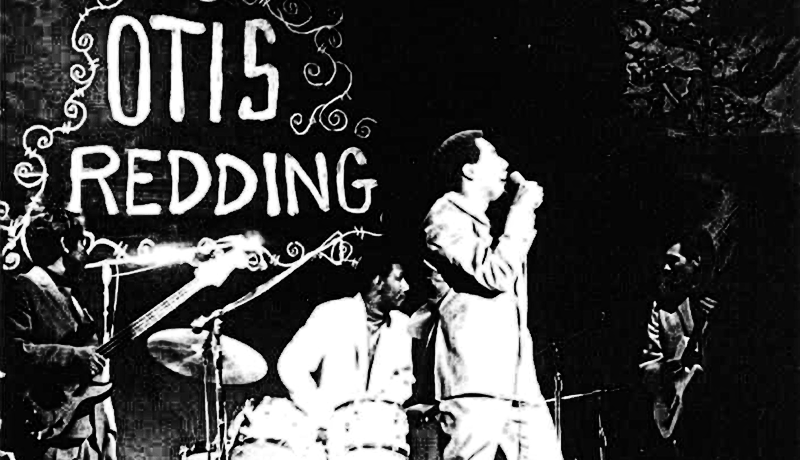 Date: November 12, 2013
posted by cropper
/

Comments: No Comments

/

Tags: There is no tags

Otis Redding's 1965 No. 11 R&B hit "I Can't Turn You Loose" was aptly named, considering that he refused to leave for his next show until guitarist Steve Cropper laid down the song's famous lick.

"We had recorded in the afternoon," Cropper tells Ronnie Wood, "and we let the guys go home and eat before they came back for the night gig. Otis Redding's bus, with his band in it, was waiting outside the studio — and they were saying: 'Otis, c'mon. We've gotta go now, or we're gonna miss the gig.' 'No, no, I've got one more thing. One more thing.'"

That thing was "I Can't Turn You Loose," which started life as a b-side to the song "Just One More Day," before eventually becoming a huge hit and then signature concert moment for Redding. The singer asked Cropper to play the opening riff one more time — and they proceeded to put down the master version right then.

httpv://youtu.be/0xEvsJtrl60