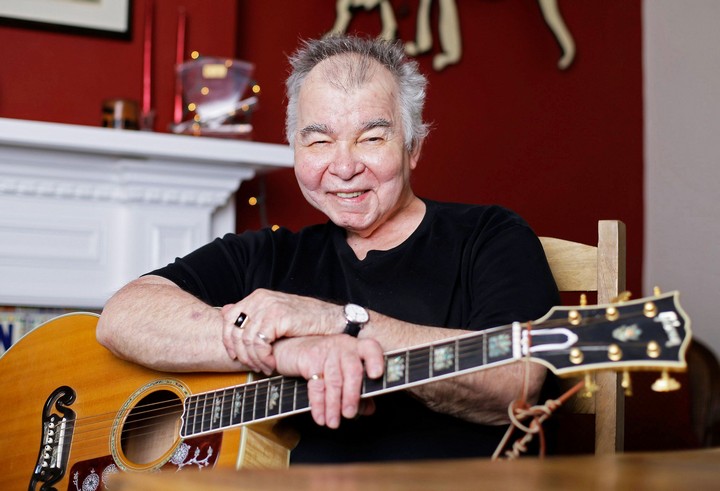 Date: April 8, 2020
posted by cropper
/

Comments: No Comments

/

Tags: There is no tags
Friends!
I know we're all dealing with this pandemic in our own way, but I'm so devastated at the loss of some incredible friends, & musical brothers/ royalty recently!
My heart goes out to the families of JOHN PRINE, (who I had the privilege of collaborating with for so many years!), JOE DIFFIE, what an amazing musician, & great guy! And, Delta Dawn deliverer, ALEX HARVEY!
I just can't wrap my mind around the speed at which this virus has spread & taken so many lives!
I'm home with my beautiful wife, Angel, our youngest kids, Andrea & Cam, Our Big ole Delta Blue, & shaggy Toby!
I say a prayer for my friends, family, business associates, and especially YOU, my fans, (& friends)….
Please stay safe, & follow every direction given by your Governor, mayor, etc. , wherever you may be!
Show your Loved Ones just how much they mean to you!
This sure has taught me never to take a single minute for granted!
We'll get through this!
God Bless…
Crop!