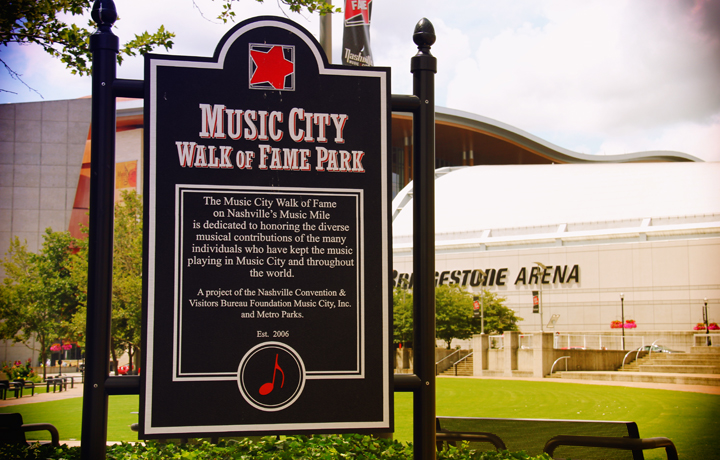 Date: September 16, 2015
posted by cropper
/

Comments: No Comments

/

Tags: There is no tags

RCA's Miranda Lambert, songwriter and Rock And Roll Hall of Famer Steve Cropper, former Gaylord Pres./CEO E.W. "Bud" Wendell and Country Music Hall of Famer the late Johnny Cash will receive stars on the Music City Walk Of Fame Oct. 6 in downtown Nashville's Walk of Fame Park.

The Music City Walk of Fame on Nashville's Music Mile is a landmark tribute to those from all genres of music who have contributed to the world through song or other industry collaboration and made a significant contribution to the music industry with connection to Music City.