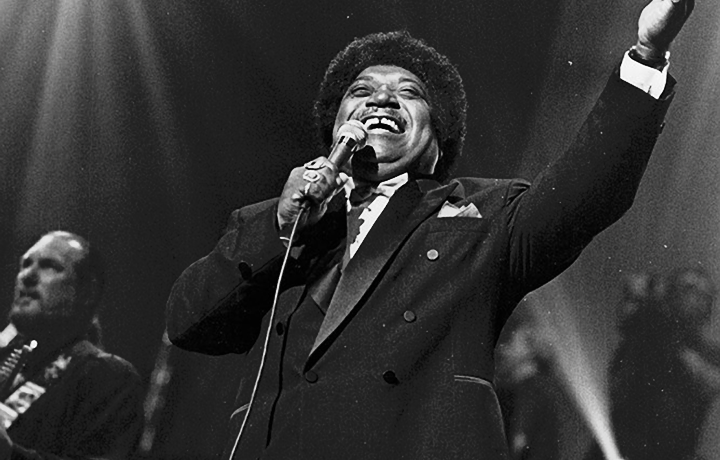 Date: May 23, 2015
posted by cropper
/

Comments: No Comments

/

Tags: There is no tags

When Steve Cropper finally got a chance to work with Percy Sledge, he did everything he could to make it happen — regardless of the cost.

In fact, as producer Saul Davis remembered in the wake of Sledge's sad passing yesterday at the age of 74, Cropper "came to L.A. on his own dime" to participate in sessions that would produce Percy Sledge's Grammy-nominated Blue Night in 1994.

There couldn't be any higher praise for Sledge. After all, Steve Cropper extensively collaborated with one of the all-time greats in Otis Redding.