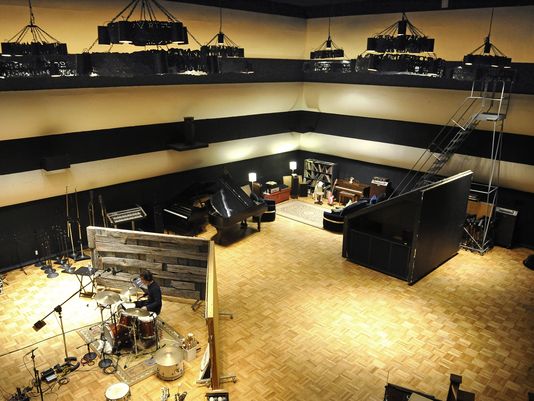 Date: October 4, 2015
posted by cropper
/

Comments: No Comments

/

Tags: There is no tags

Call it irony.

Clanging sounds of hammers in the hands of construction crews reverberated across the back parking lot of the famed RCA Studio A on Saturday. The noise emanated from a multimillion-dollar development under construction on Music Row. A new development that hovers over the west side of the historic recording studio. A studio that would've become another multimillion-dollar development had it not narrowly avoided the wrecking ball last year — just shy of its 50th anniversary.

But Saturday wasn't about irony, it was about celebration.