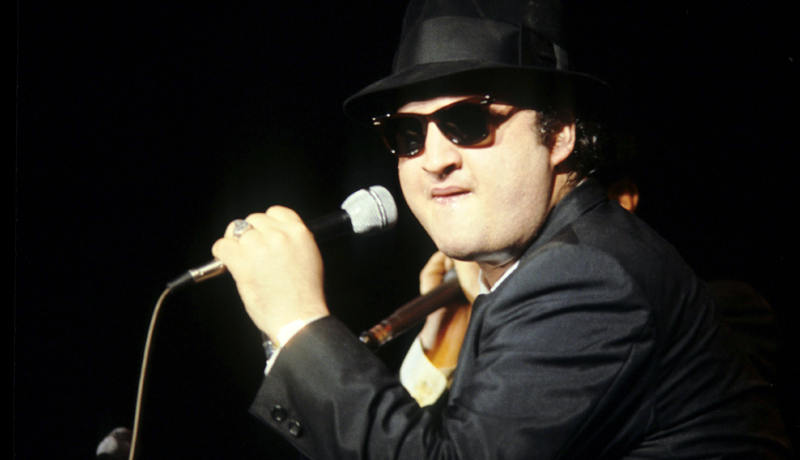 Date: November 12, 2013
posted by cropper
/

Comments: No Comments

/

Tags: There is no tags

Steve Cropper has had several signature moments in popular music — as a sideman, composer and producer on so many key Stax sides, and as a member of both Booker T. and the MGs and the Blues Brothers. He's still active today as a solo artist.

That doesn't mean there weren't dark times.

Otis Redding, with whom Cropper had such a fruitful relationship, died in a 1967 plane crash — even as the two were working on what would become the smash "(Sittin' On) The Dock of the Bay." MGs drummer Al Jackson was murdered in 1975, just as the group was gearing up for a reunion project.