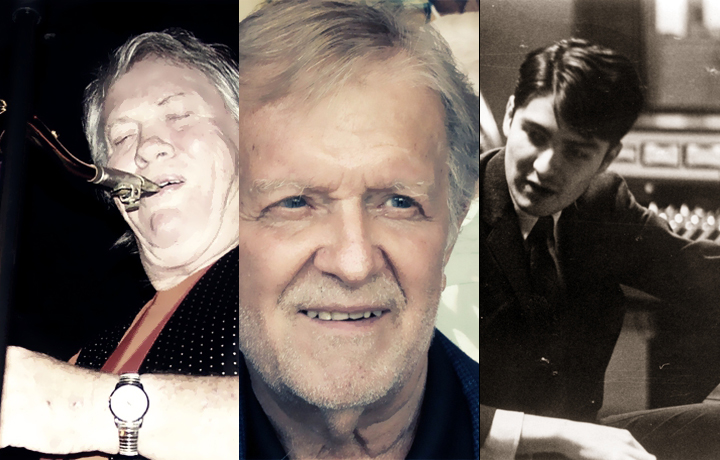 Date: December 20, 2014
posted by cropper
/

Comments: No Comments

/

Tags: There is no tags

The past few weeks have been a toughie. We have lost Bobby Keys (Tenor for the Stones), Don Davis(Producer of many hits including,"Who's Making Love", Johnny Taylor), Wendy Rene(STAX artist), Larry Henley (Song Writer- 'Wind Beneath My Wings" "Peanut Butter") and John Fry (Owner of Ardent Studios, Memphis). These were close friends and associates. When you get my age, which I feel is still young, it's expected but it sure isn't fun. God bless them and their families.
Steve Cropper