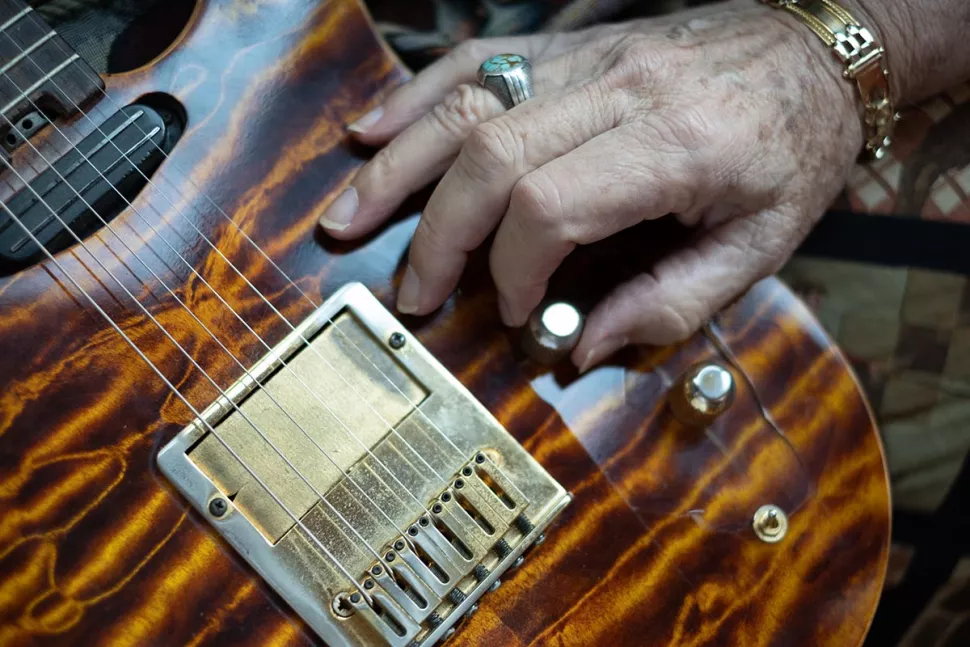 Date: November 11, 2022
posted by cropper
/

Comments: No Comments

/

Tags: There is no tags

He was barely out of his teens when he was scouted by Stax Records president Jim Stewart, who hired him to put together the label's house band, Booker T. & The M.G.'s and also work as their A&R man.

It would lead to him co-writing, producing and playing on many a legendary recording, perhaps most famously of all, Otis Redding hit (Sittin' On) The Dock Of The Bay. He would then go on to collaborate with the likes of John Lennon, Ringo Starr, Albert King, Jeff Beck Dolly Parton, Rod Stewart and many, many more.